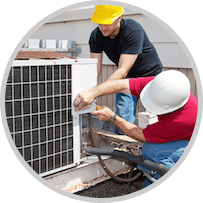 Service Calls
With qualified technicians trained in both
residential and commercial HVAC systems, we can handle everything from routine service
to major repair.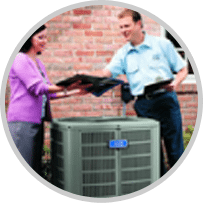 New Installations
Whether it's installation in a new construction home or replacing your old unit for an updated energy efficient one, we will give you the best
price in town.
Welcome To Bargain Heating and Air Conditioning
Bargain Heating and Air Conditioning Company endeavors to provide quality products and services to all of our customers. We hire only skilled, knowledgeable technicians who understand how the codes and regulations vary from county to county in the state of SC. Being locally owned and operated enables us to stay up to date on any changes made to these codes and regulations. We see to it that our staff receives ongoing training to better equip them for serving your needs. Bargain HVAC offers products, services, and installation for residential and commercial heating and cooling systems.
Our number one goal is to help make your environment as comfortable as possible! Call us today to schedule a FREE HVAC inspection and quote!


Susanne E.
"All we needed was a fuse when the other guys said we needed a new unit... Thanks!!!"


Brent C.
Very quick response time and had the best price around for the new unit we needed."


Kim D.
"Verry professional. I'll be using Bargain Heating & Air any time I have a problem."
Richland
Fairfield
Williamsburg